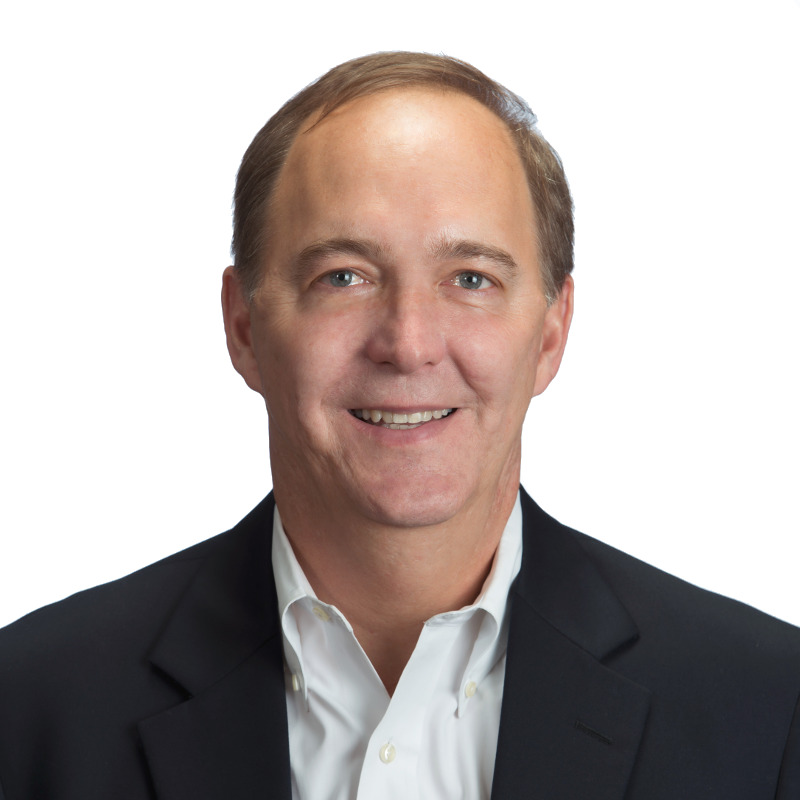 Albert Davidson, Jr., CPA
Founder & President
Al Davidson, a New York native, has been serving clients throughout the Finger Lakes Region since 1985. He established, Albert Davidson, Jr., CPA, P.C. (ADCPA), in Geneva in 2004. Al has over 30+ years of experience in accounting, tax, management and small business ownership, bringing a wealth of knowledge to the firm's small business clients and their owners, as well as self-employed professionals and high-net worth individuals. ADCPA provides a full array of financial consulting services including bookkeeping/ accounting, payroll, tax, business advisory and exit strategies, business structure and formation, sales, merger and acquisitions, financial analysis and budgeting / forecasting services.
For the past 13 years, ADCPA's sister-company, Back Office Advisors, LLC (founded by Al), has provided both virtual and on-site CFO, controllership and business consulting services to small business clients around the country from various industries including software technology, market research, marketing communications, affiliate marketing, other Web-based and brick and mortar businesses. Back Office Advisors provides the experienced management of accounting departments, banking relationships, cash flow management, financing, mergers and acquisitions, as well as strategic planning for clients.
In addition, Al serves as a knowledgeable tax advisor to active stock, futures, forex traders and long-term investors through his firm, Pro Trader Tax, LLC. Being a part-time trader for many years, Al is uniquely qualified to help other traders in structuring their business trading entities and navigating the complex IRS business trader rules. The firm's website features a self-test that helps traders determine whether they meet the IRS's stringent business trader status requirements. Al is a frequent speaker at trader tax seminars on the mark-to-market accounting method and other business trader rules.
Al is a graduate of the University of North Carolina at Charlotte, where he majored in business administration with an emphasis in finance. He began his tax career with the prestigious law firm, Nixon Hargrave (now Nixon Peabody LLP).  Al later worked with former Canandaigua firm, Walsh Morga & Company, P.C., and Rochester firm, Eldredge Fox & Porretti LLP (now EFPR Group LLP).  Al has also held the positions of Controller, CFO and CEO with several private companies.
Meet the Team
The team of tax and accounting professionals at ADCP has years of experience in tax services, accounting, bookkeeping and more.  Read their bios below.
Alyson L. Orr, CPA
Alyson Orr, a Penn Yan native, joined Albert Davidson, Jr., CPA, P.C. in 2017.  She is a licensed New York State CPA with over 12 years of tax and accounting experience.
Nina Nichols
Consultant and Director of Marketing
Nina is a creative entrepreneur at heart which always directs her consulting and promotions. Her slogan is research what you need, make a plan...
Next Steps...
Let us help you with all of your tax and accounting needs.  Call us today!